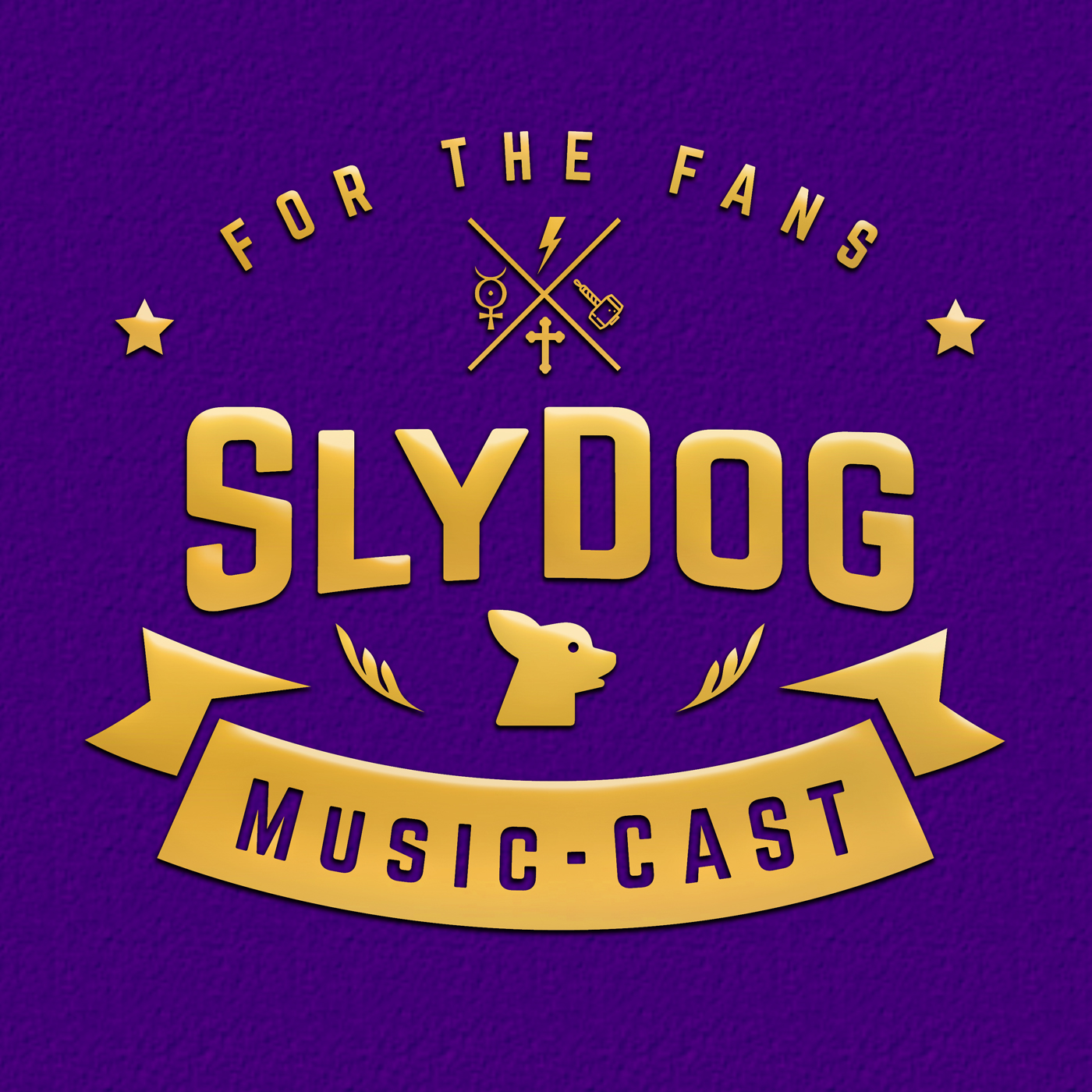 Join the Sly Dog and Mark from Fully Involved for a special impromptu bonus episode where they discuss the Ace Frehley/Alice Cooper show they just attended!
We get into the show itself and also discuss bumper stickers, t-shirt prices, Mark not being a Kiss fan, Boomer Humor, Alice's setlist choices, and more!
Tune in and turn it up!