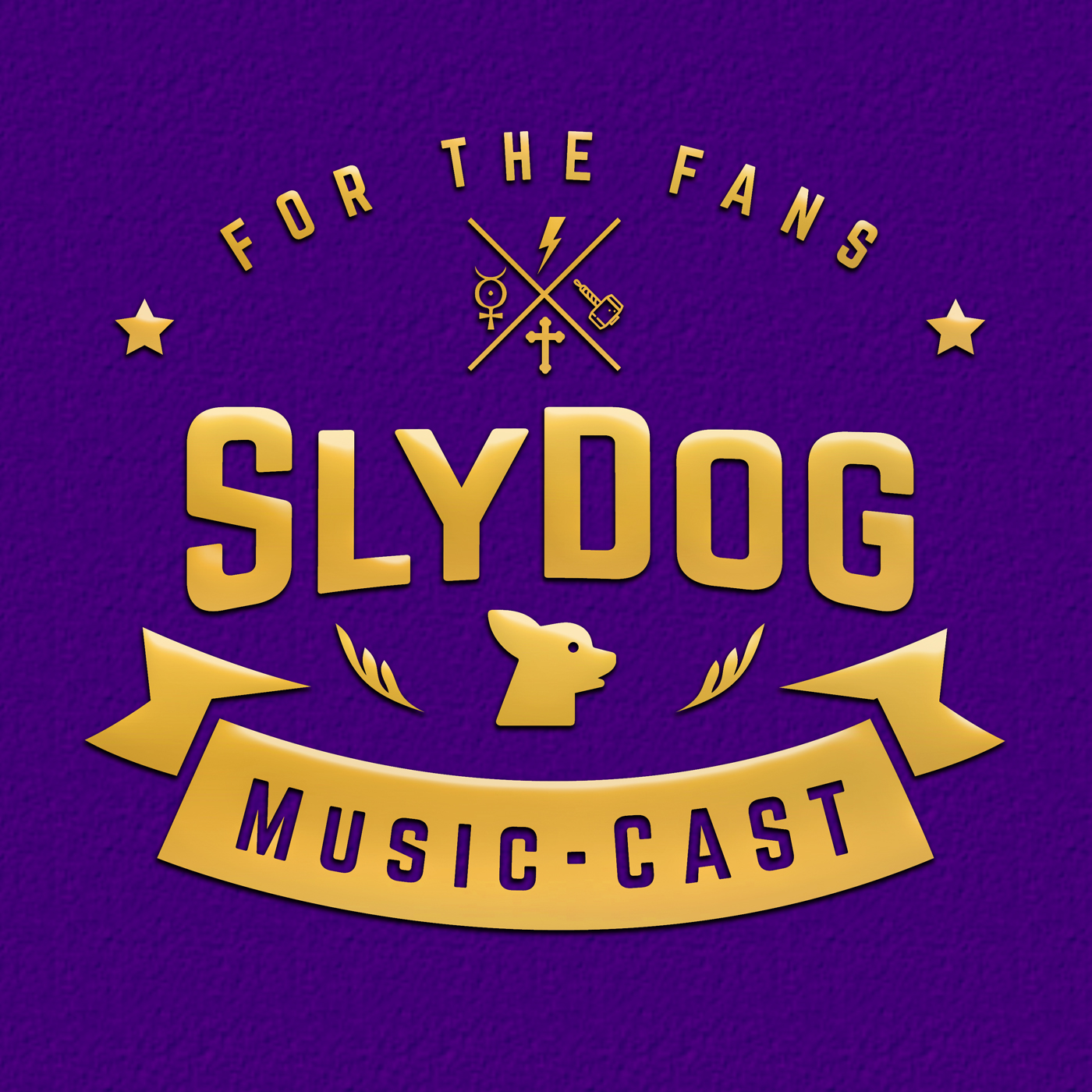 The Sly Dog is joined by Craig Smith of The Pods & Sods Network for an off the cuff Prince discussion about current happenings in the world of Prince world and their recent visits Paisley Park!
We also discuss Prince changing lyrics, what Prince song would make a good Phish Jam, the Prince fandom, and more!
Tune in and turn it up!