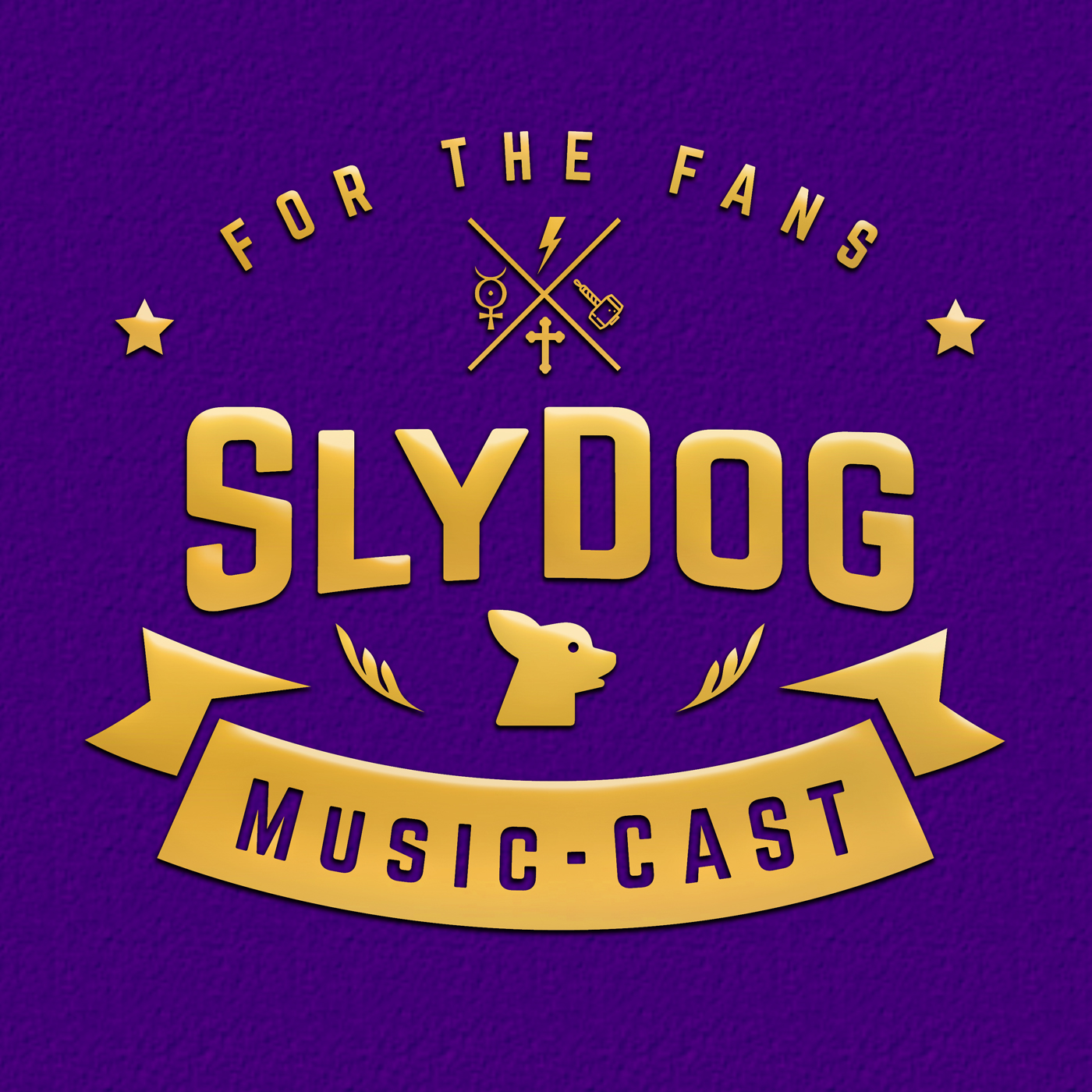 The Sly Dog is joined by returning guest Jon Lamoreaux (The Hustle Podcast) & Brian Linnen (Permanent Record Podcast) to go album by album on 80's pop legends Culture Club!
We get into the bands history, discovering the music, Boy George, seeing the band live, & so much more.
Tune in and turn it up!